ANAEROBIC DIGESTION and BOOSTING BIOGAS PRODUCTION
ANAEROBIC DIGESTION and BOOSTING BIOGAS PRODUCTION
ANAEROBIC DIGESTION and BOOSTING BIOGAS PRODUCTION
ANAEROBIC DIGESTION and BOOSTING BIOGAS PRODUCTION
DIGESTEURS CONCERNED :
Wastewater sludge – Agriculture (slurry and manure with co-substrates) – Landfill leachates – Organic waste under thermophilic conditions.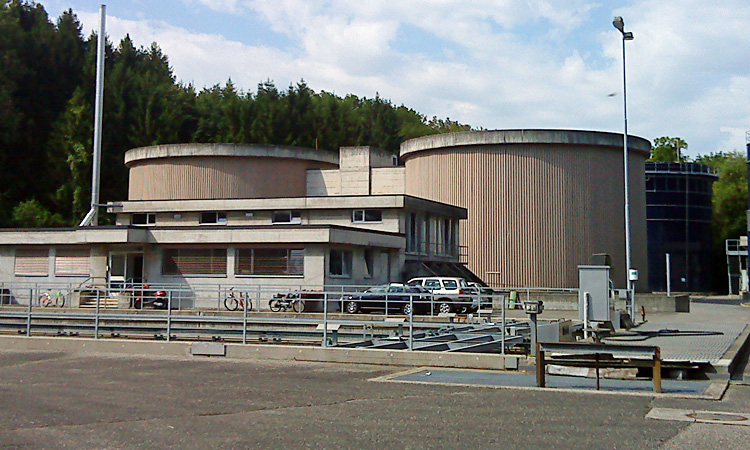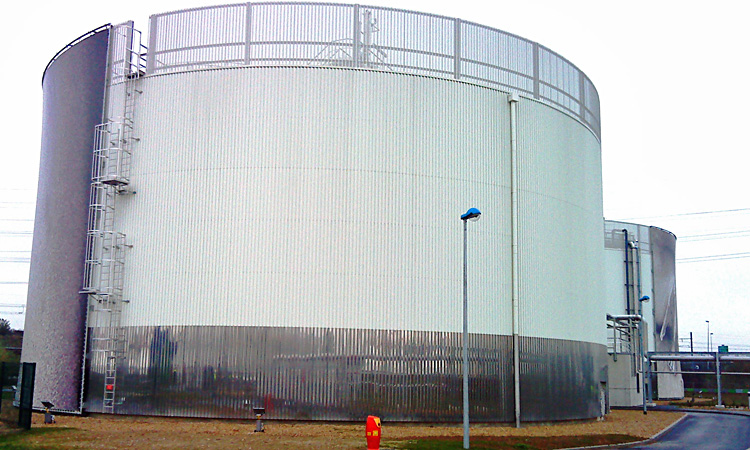 AMELIORATIONS ACHIEVED :
More effective bacterial populations to improve the hydrolysis and the fermentation of lignocellulosic compounds and other complex and simple organic substrates.

Improves the production yields of biogas (>10% to 80% improvement per ton of waste treated).

For WWTP's, reduction of sludge quantities to be removed and better sludge thickening.