MADEP SA is an innovative company in the fields of microbiology and of biotechnology.
MADEP SA was founded by Dr Trello Beffa in 2002 and is headquartered in Bevaix in the canton of Neuchâtel (Switzerland).
Its main expertise is the screening, isolation, selection and supply of bacteria and fungi for environmental and industrial applications. MADEP also provides the conditions for the implementation of micro-organisms on the sites in order to optimize their effectiveness to treat.
MADEP is interested in establishing partnerships with industrial groups to promote its micro-organisms and its know-how on an international scale.
The bio-augmentation processes of MADEP allow to better treat :
Urban and industrial wastewater (activated sludge, SBR biofilters, MBR etc…)

Bioremediation of contaminated sites (soils, groundwater and industrial effluents)

Digesters to boost biogas production under mesophilic and thermophilic conditions

Landfill leachates (elimination of organic and nitrogen pollution, more biogas)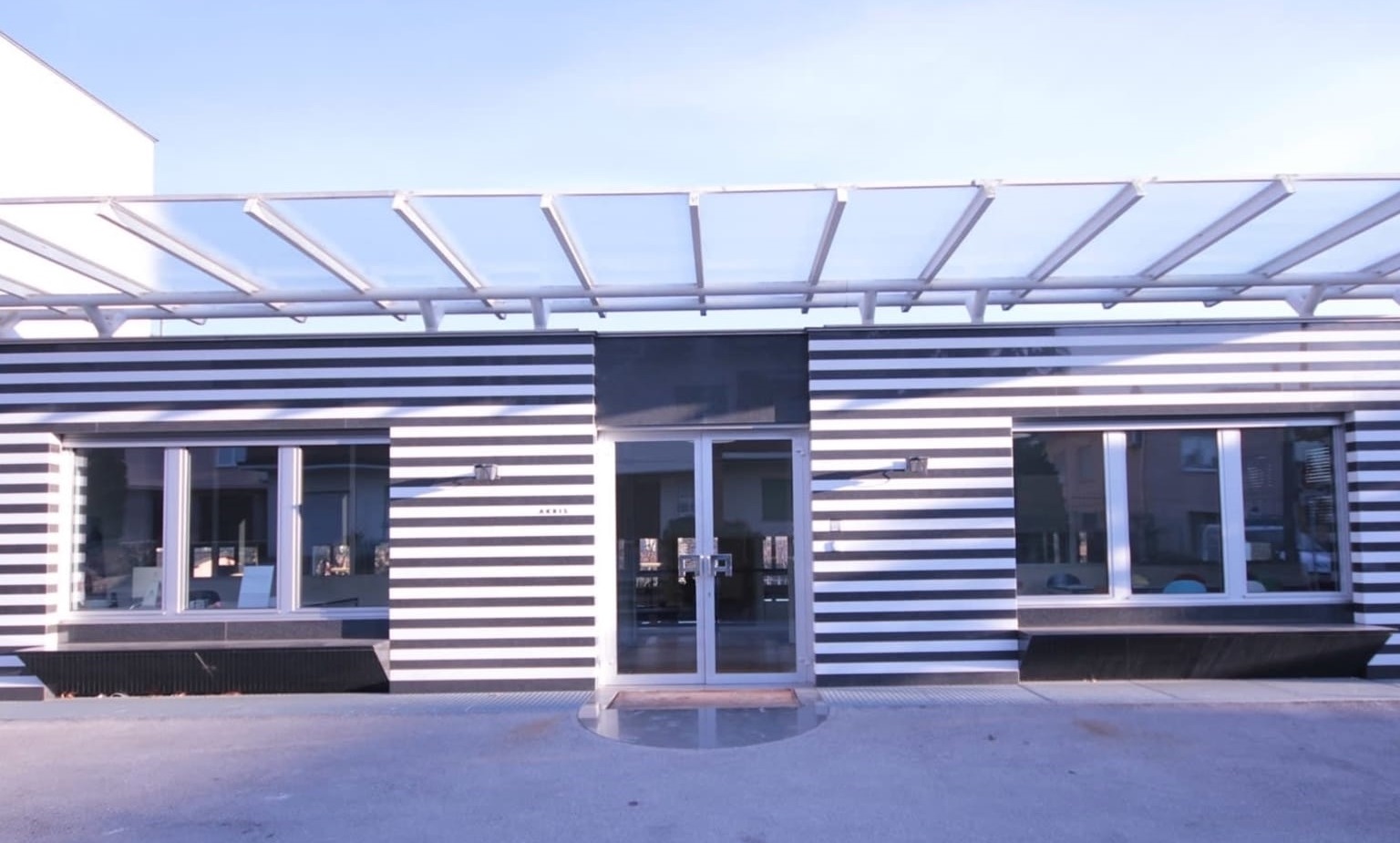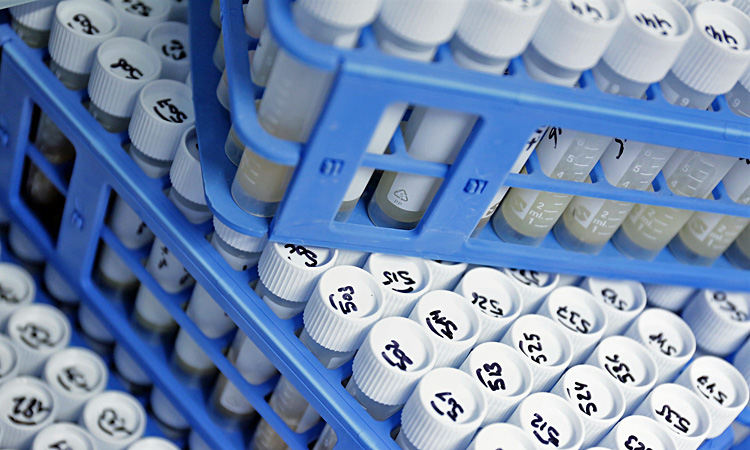 MADEP currently has 6000 strains of bacteria, and hundreds of fungi, which are useful for bioprocessing and bio-remediation applications for a large number of different environmental and industrial sites.

MADEP micro-organisms

are 100% ecological and applicable in the form of bioprocesses on a global scale.